Pick up - New Jalpaiguri (NJP)
Sikkim Silk Route Tour from Bagdogra
Pick up - New Jalpaiguri (NJP)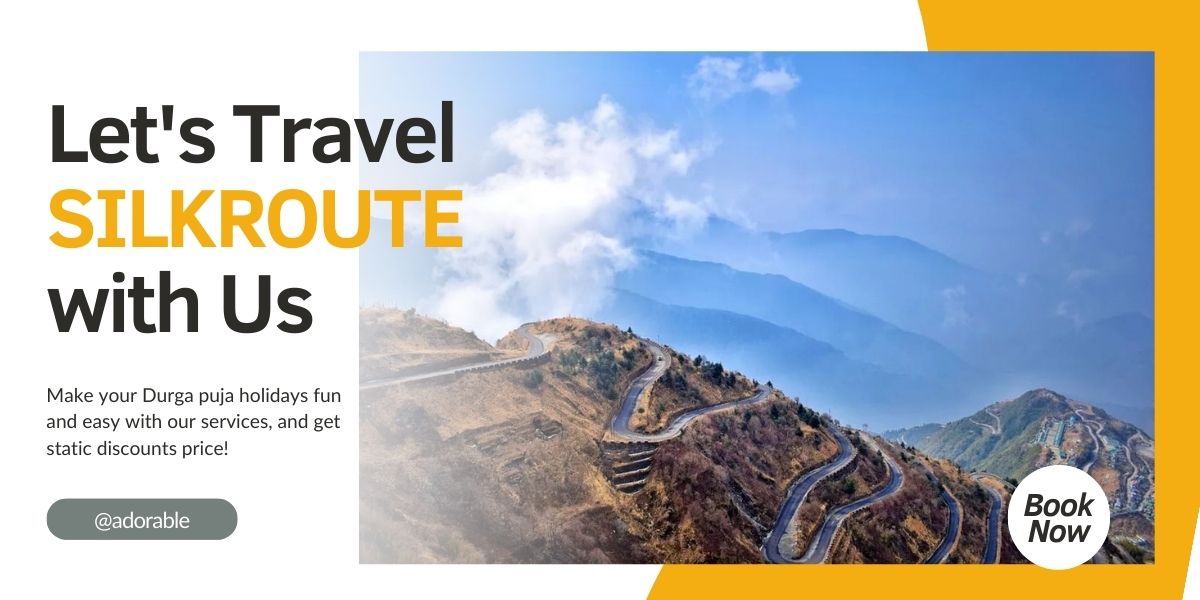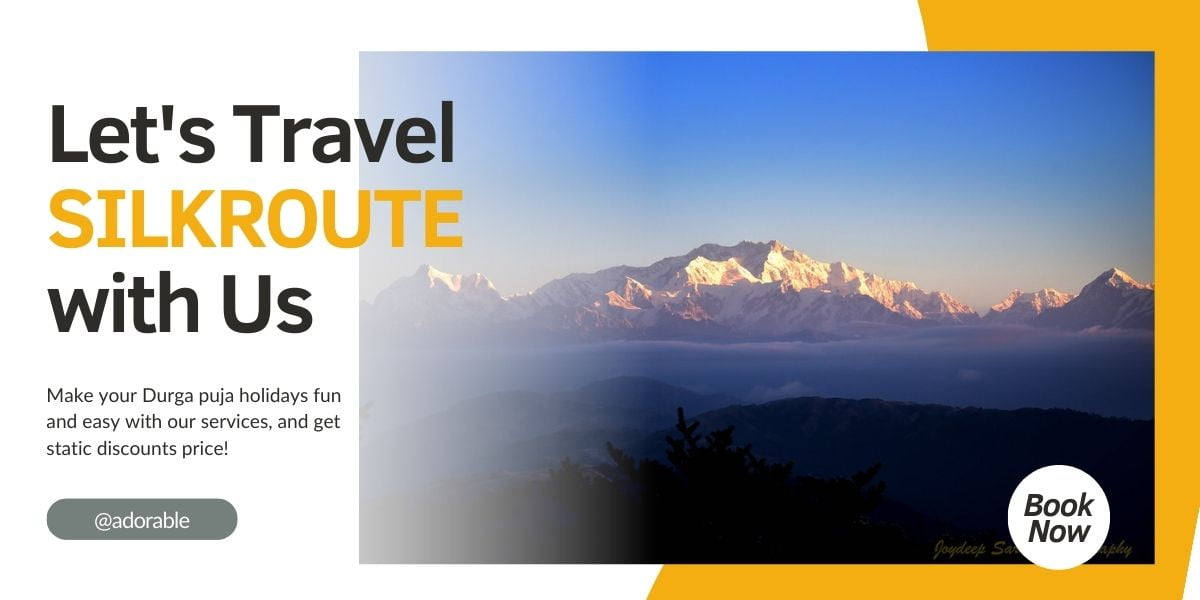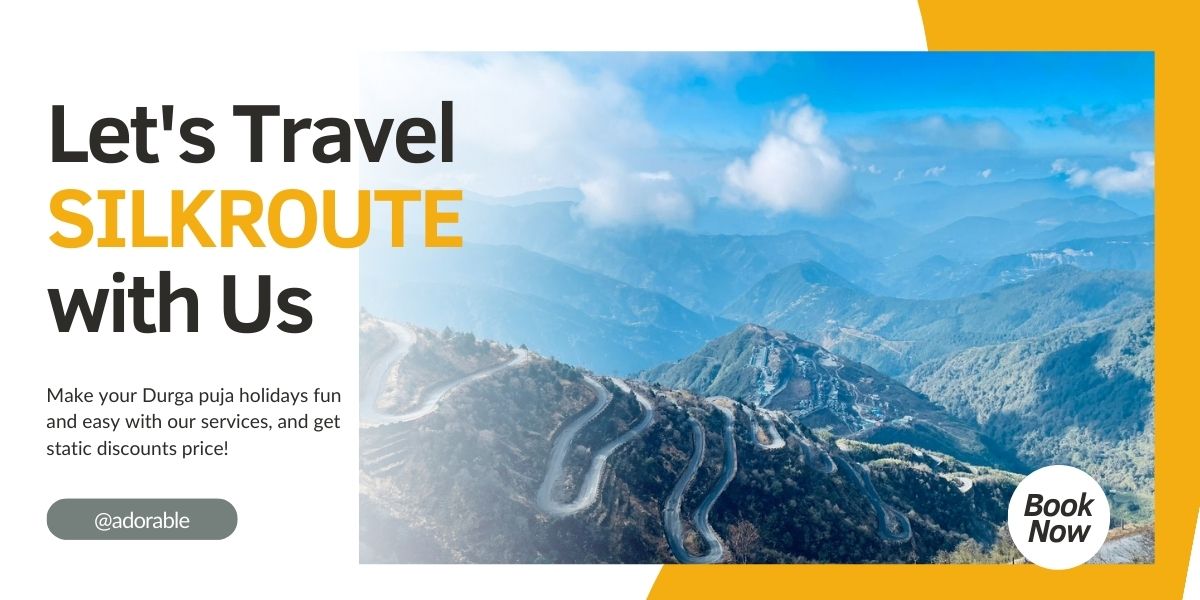 Old-Silk-Route-Tour-Package-Price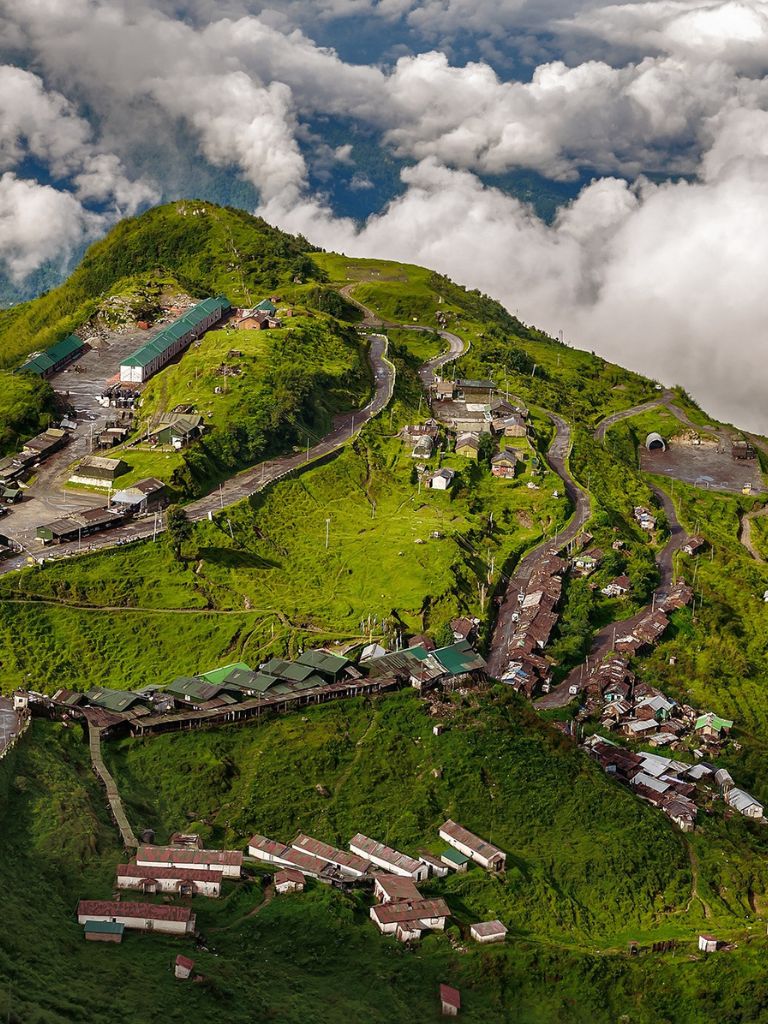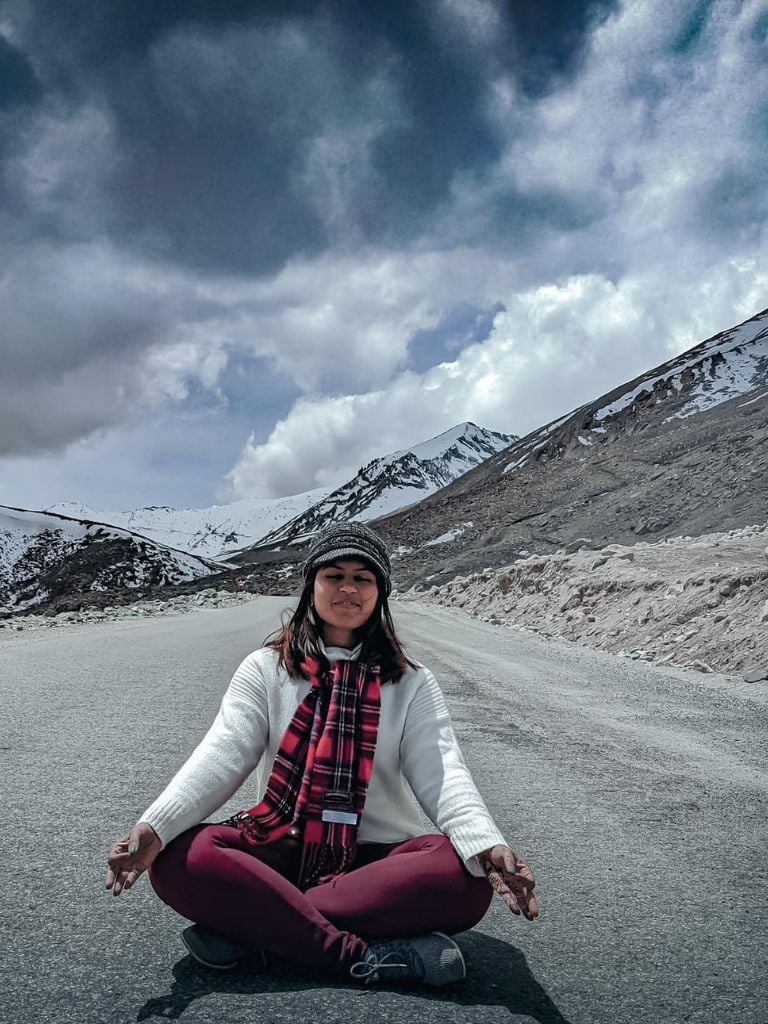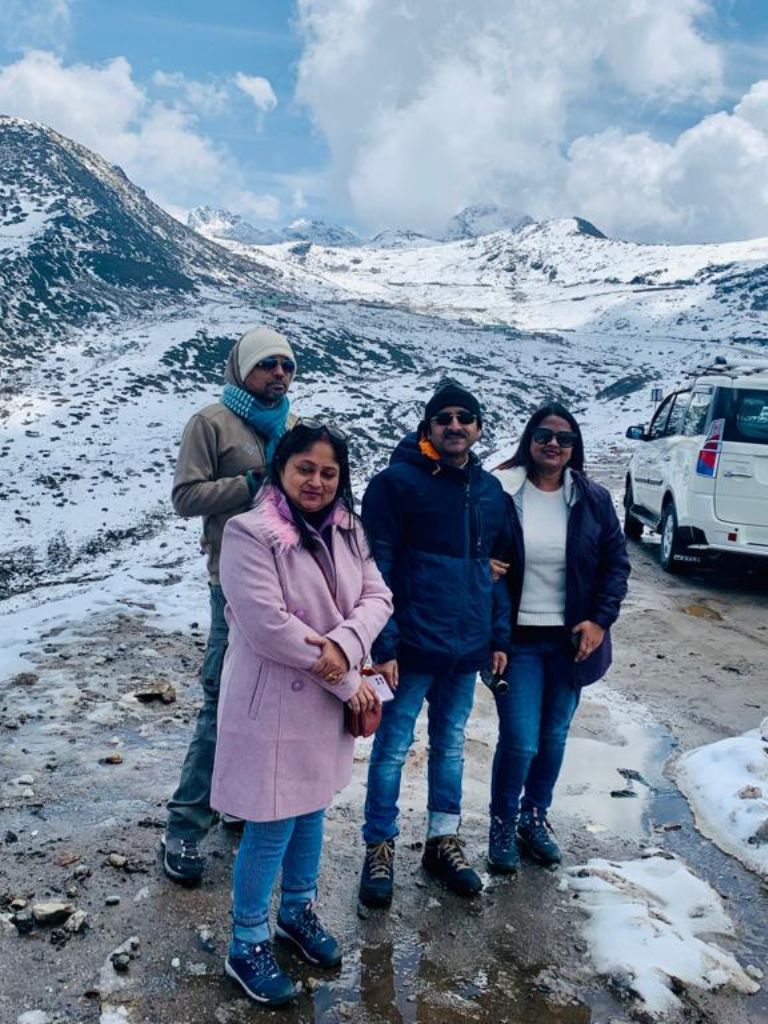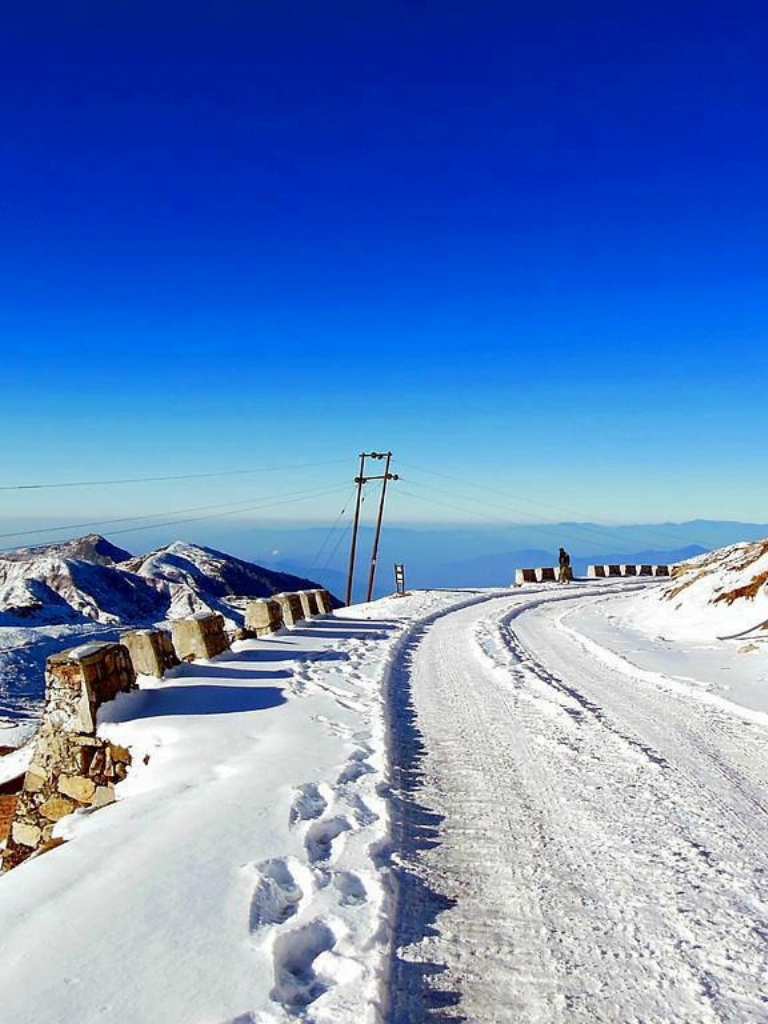 5N-6D-Silk-Route-Package-Price
Silk-Route-Tour-Plan-from-NJP
Silk-Route-Package-from-Gangtok
Zuluk-Silk-Route-Tour-Package
4N-5D-Silk-Route-Tour-Plan
Silk Route Tour 3N 4D Packages from Bagdogra, which is highly referred to the family & friend adventure, Outing to mountains & Monastery. Looking for a peaceful travel destination then come to Zuluk (Old Silk Route)—the cheapest tourist destination in North East India. 
" YOU CAN EXPERIENCE UNENDING MOUNTAIN VIEWS DURING THE SILK ROUTE ZULUK (EAST SIKKIM) TRIP"
To begin, we must define the Silk Route Tour, formerly known as the Silk Road in ancient times. Now, based on the regular Silk Route Tour Plan from NJP, Silk Route Tourism is a fantastic combination of North Bengal and 
East Sikkim portions. In North Bengal, tourist destinations must include SilleryGaon, Ramdhura, Reshikhola, Pedong & Ahaldara. The mainstream Silk Route actually starts from Aritar-Mankhim (called the Lower Silk Route). The Old Silk Route actually describes Zuluk, Gnathang, and Kupup. In the ancient nexus, this was the major trade and business route for 
Indo-China.
Most tourists are crazy about seeing the beauty of Zuluk(2865 m). An exciting zig-zag road journey with 95 turning 
points. A magnificent view from Thambi View Point at 11,200 feet. Experience the cool and charming natural beauty of the old 
Sikkim Silk Route. To fully appreciate Gnathang's tourist-friendly status (27.3190° N, 88.8280° E (13,200 feet in Ladakh, North East India), take the 4-night/5-day Silk Route Package from NJP. From a crucial report of Sikkim Tourism, it is amazingly noticed that most of the Bengali tourists are happy to visit this East Sikkim-Old Silk Route portion. They are coming to experience the culture, and basic needs with affordable prices in homestays, and tasty organic food.
3N-4D SILKROUTE TOUR PACKAGE PRICE 2023
| -PACKAGE ID | -PRICE | -PAX | -HOTEL | -CAR |
| --- | --- | --- | --- | --- |
| OSR-1 | 5797 | 8 | STN | SUV |
| OSR-2 | 6521 | 6 | STN | SUV |
| OSR-3 | 8332 | 4 | STN | SUV |
| OSR-4 | 13766 | 2 | STN | SUV |
10Y+
Experienced Tour Manager
Enjoy our profile featured with (Domestic, Foreign, Event, Honeymoon, Cultural Heritage , Corporate etc.)
Day 01 : Pick up from Bagdogra Airport/NJP Station & Transfer to Ramdhura/SilleryGaon
Day 02 : Ramdhura/SilleryGaon to Zuluk .
Day 03 : Zuluk to Rongpokhola .
Day 04 : Rongpokhola to NJP/IXB Drop.
Silk Route DLX Package 3 Nights/4 Days
Start Price Rs 15,713/- Per Head (Double Sharing Basis)
Enjoy the scenic beauty of the eastern Himalayan trip. Welcome to a mysterious road journey to marvelous hill station of India. This time try something Buddhist & Nepalese mixing culture & food. Wear traditional dress & feel different from your regular life. Lost into a deep meditation while visiting the monastery. At night delicious food is waiting to change your mood.
DAY WISE ITINERARY - SIKKIM DARJEELING 4N-5D
After pick up, start your wonderful trip to Silk route starting from Sillerygoan, a god gifted gem in the hills. Sillerygaon is a picture perfect hamlet in Kalimpong district of west Bengal & it is at elevation of 6000ft. Check into the Homestay and after lunch takes a Nature walk around Sillerygoan and explore the village & evening enjoy the sunset with hot snacks and tea. If you would like to relax and see Kanchenjunga from your cottage for a few days, this is the place for you. Sillerygoan is a magical place to spend time in leisure. You can see the snow-capped Kanchenjunga through the windows of your room.
Early morning, after breakfast proceeds towards Zuluk covering sightseeing Kuikhola Waterfalls and en route covering Rongli for inner line permit. The distance between Ramdhura to Zuluk is 89kms and 3hours time to reach. Zuluk is a small village settled at snow-covered hills. It is said that it was a transit point to the historic Silk Route from Tibet to India. Zuluk is located at an altitude of 10,100 ft. is a remote village in East Sikkim.After lunch explore Zuluk and enjoy the evening as leisure.
Overnight stay at Zuluk.
After breakfast leave for a memorable journey to Rongpokhola. After reaching have lunch at the riverside and enjoy the music of the RongpoRiver.Rongpokhola is a tiny village in East Sikkim which is at an elevation of 3,000 feet, the village is situated on the banks of the Rangpo River surrounded by lush green forest & stunning hills. You can also indulge in bathing and fishing in the crystal clear Rongpo River. At night you can enjoy the Barbeque and campfire beside the river and you can have dinner there.
Overnight stay at Rongpokhola.
Inclusion
SIKKIM-SILK ROUTE Cost INCLUDES
→    Transporation includings pickup & drop.
→    Accommodation on twin sharing basis.
→    Sightseeings as per the itinerary.
→    Breakfast & Dinner meal (Veg, Non Veg & Jain).
→    Exclusive private Non/Ac vehicle for transfers.
→   All permit fees, hotel taxes & GST.
Exclusion
Our travel experts have core and intense knowledge about Sikkim Sector with over 10 years of experience that will help you choose the best possible itinerary as per your requirements.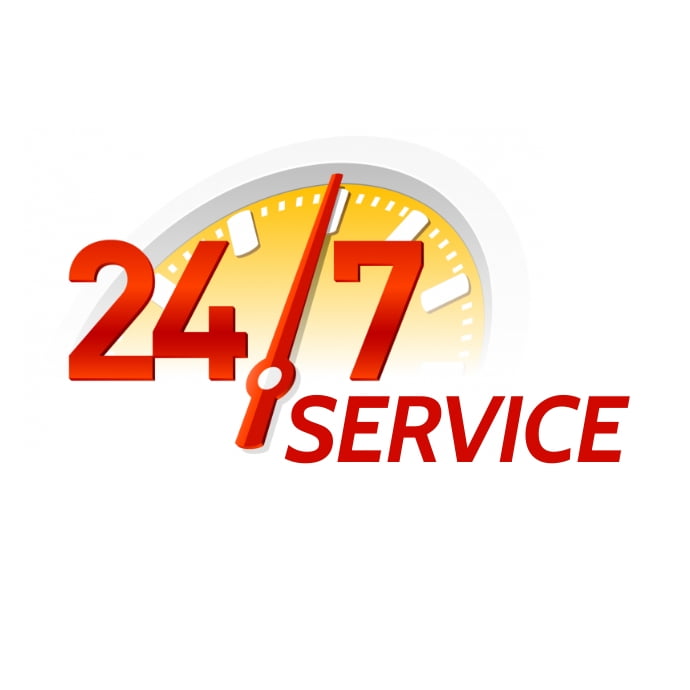 Our travel experts are just one call away during your tour to help you with any kind of immediate assistance so that your tour is a more enjoyable and hassle-free tour.
Sikkim Tourism ensures best rates to all our esteemed guests since we have our own hotels and fleet of vehicles and drivers and there is no third-party involvement. This ensures personalized service and best rates.
OUR APPROVED DELUXE HOMESTAY
Ramdhura
Welcome to Ramdhura Homestay – a semi deluxe equivalent accommodation in the lap of the Himalayas.
Situated in a peaceful location within the cityscape of Kalimpong, it is a recently built homestay with 12 well-appointed rooms having all basic comforts. Each of the rooms offers unobstructed views of valleys and mountains – a rare phenomenon in any city hotel. Located just 69 km from the heart of the Siliguri city and an ideal place to enjoy the serenity of the surroundings as well as experience hilly life.
Zuluk Homestay
Amazing Deluxe homestay at proper Zuluk. Ideal facility to reach every vehicle nearby with proper parking facilities. Power Backup is also available. Veg-Non Veg foods are available, which are much more sufficient as per tourists' reviews. We "Adorable Silkroute" strongly recommend you to stay here & enjoy breathtaking hill views.
What Our Clients Say About Adorable?
Behind every review there is an experience, we shared here some of these